Services
Services that we provide for our dear customers:
Supply, delivery & installation of gas cylinders in HDB Flats, shop houses, private houses, commercial / factories, and all kinds of cooking events/competitions.
Sale of Refurbished Kitchen Appliances. Products include Gas hobs, Kitchen hoods, Built-in ovens, Fridges, Freezers, Wine chillers, and more…
Maintenance services & Installation for gas cookers, Cooker hood, Gas hob, Gas water heater, Gas clothes dryer, Gas BBQ… to ensure the safety of customers
Modifications and Minor Carpentry Works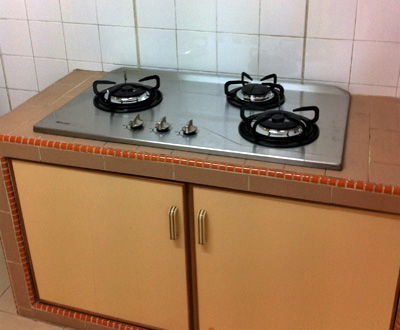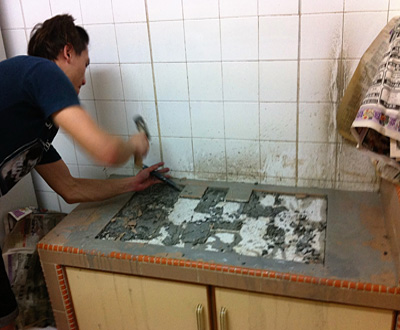 Installation of Gas Hob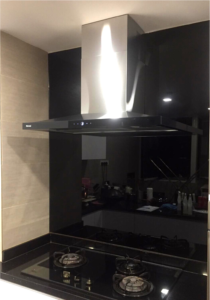 Chimney Hood replacement service which required additional considerations due to the glass wall.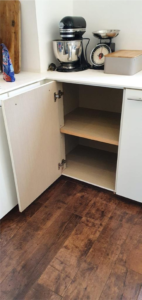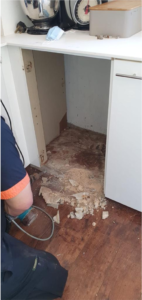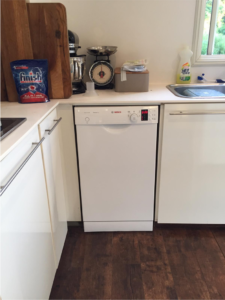 Installation of a Built-in Dishwasher into space originally used for cabinetry.

We sell gas regulators, Hose, Stoves, Cooker hood & Gas hob, Gas water heater and Gas clothes dryer.
We carry a full range of Ellane, Rinnai cookers and hobs. We offer very competitive pricing inclusive of delivery and installation. For more information, do contact us for enquiries.
Recommended Gas Hob of the month: RB-3CG